Explore our swoon-worthy holiday gift ideas for all the fragrance lovers in your life. As a bonus, everything is under $30, are cruelty-free, and created with the earth in mind.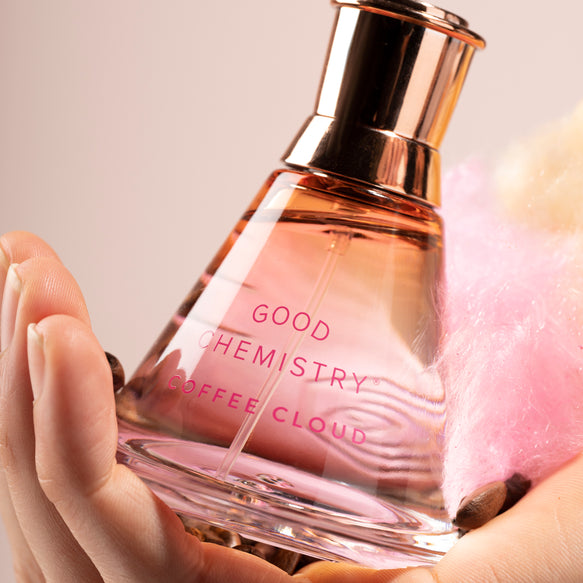 for the Olfactive Friend
Our most-concentrated formulation, the Eau de Parfum is a timeless staple that can be used for any and all occasions.
SHOP eau de parfum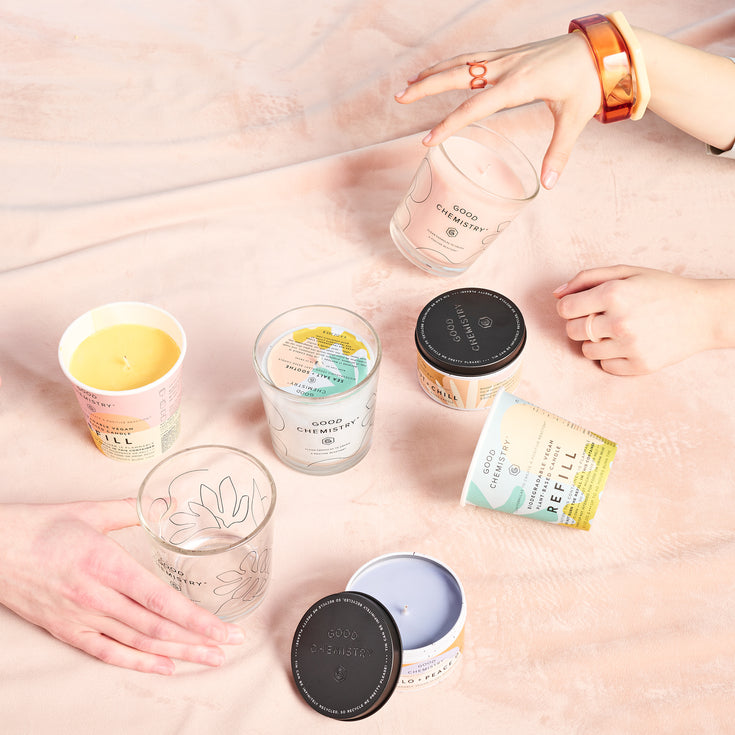 for the one who likes to unwind
Our candles have mood matching fragrance and color designed with our biodegradable vegan plant-based wax blend.
shop candles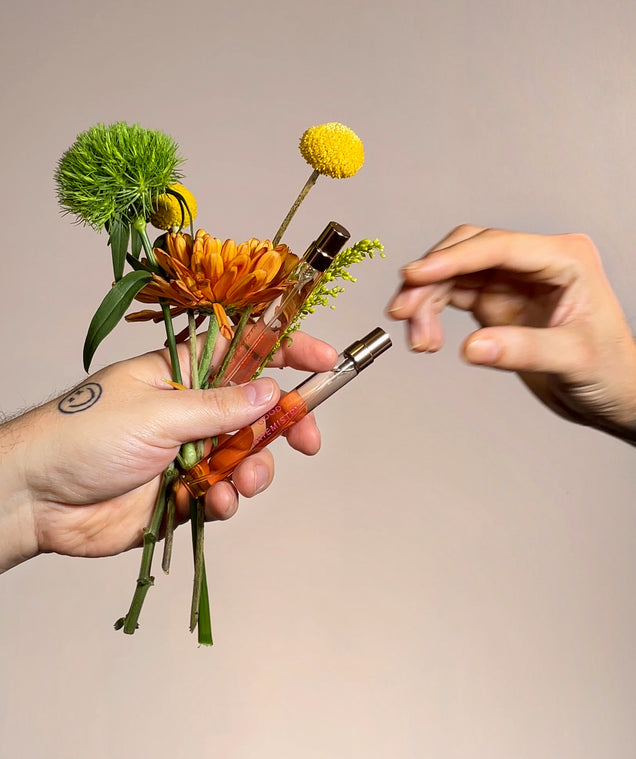 for the one on the go
Our travel spray allows you to take our Eau de Parfum anywhere! A precise, on-the-go option to throw in your bag for a fragrance touch-up throughout the day.
shop travel spray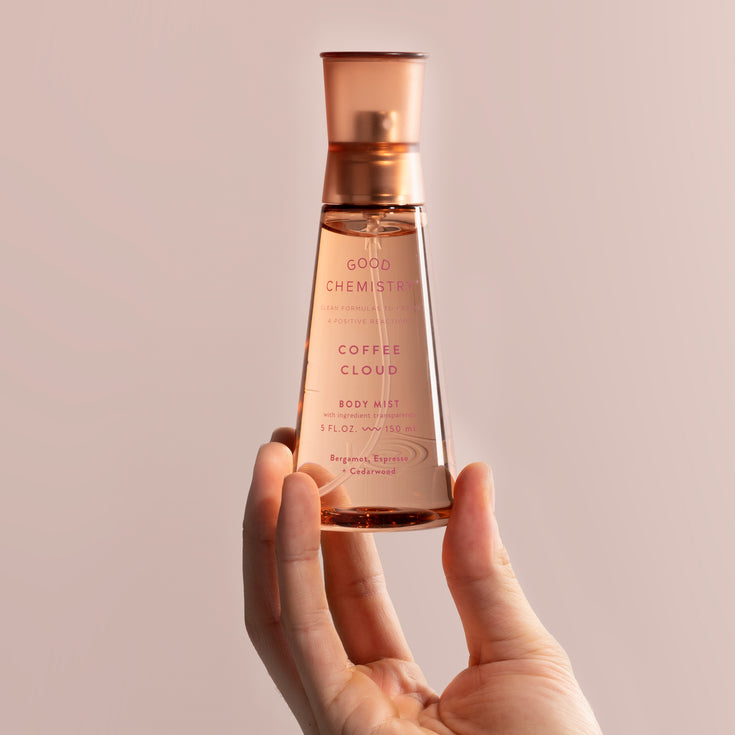 For Yourself
The lighter formulation of the Body Mist is perfect for an all-over application. Use alone or throughout the day to layer onto your favorite Eau de Parfum fragrance.
Shop BODY MISTS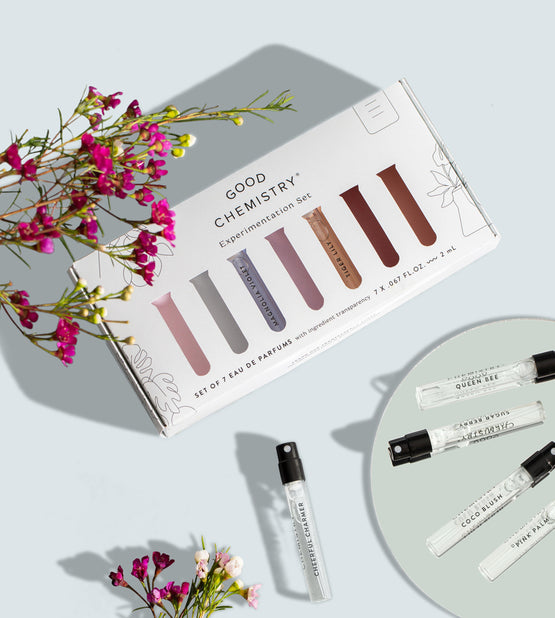 for the one who has everything
Discover Good Chemistry's best-selling fragrances with this curated collection of mini Eau de Parfums. With each vial containing enough for at least 5 wears, the possibilities are endless. It also includes an exclusive 20% code to use on a full size Eau de Parfum bottle. So play + spray + find your new signature scent (or two).
Shop discovery set